The National Center for Missing and Exploited Children (NCMEC) is now the seventh customer to implement the OpenFox® Software as a Service (SaaS) solution for their OpenFox® Message Switch environment. NCMEC has moved its OpenFox® system source data from the system's previous location in Palm Beach Gardens, Florida to the Computer Projects of Illinois, Inc. (CPI) Tier-III+ Data Center located in Bolingbrook, IL.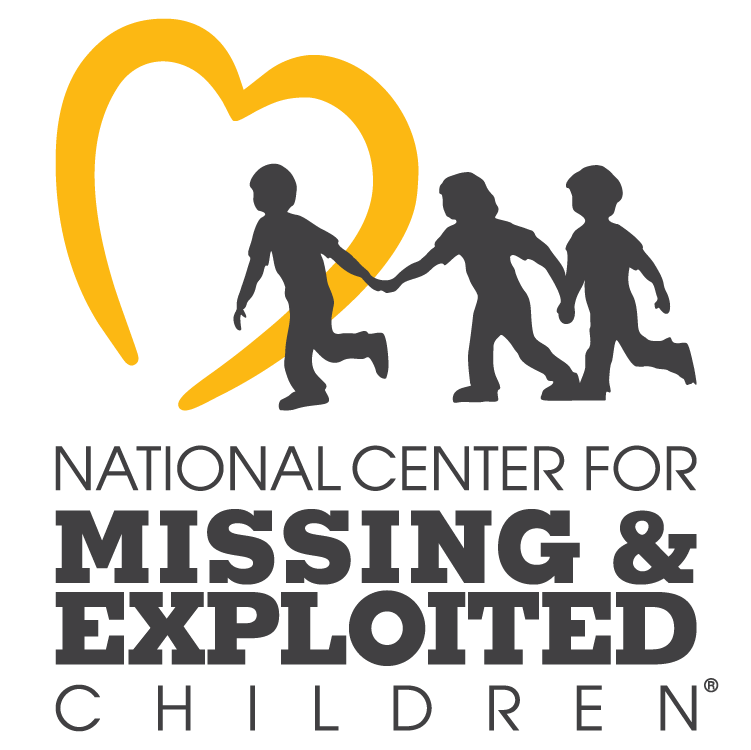 The deliverable components of this project included the following:
Upgraded NCMEC's core OpenFox® system software to the latest version(s)
Built a SaaS system in CPI's Tier III+ Data Center to house the NCMEC Message Switch
Converted the OpenFox data, software, and configurations to CPI SaaS architecture
Converted from SUSE to Red Hat Enterprise Linux (RHEL)
Established connections from the SaaS solution to the NCMEC communications endpoints for test and validation of the conversion
Worked with Agency to make necessary networking changes to establish communication to the SaaS solution
Performed System Integration Testing (SIT) of the OpenFox applications
About NCMEC: https://www.missingkids.org/footer/about
The National Center for Missing & Exploited Children is a private, non-profit 501(c)(3) corporation whose mission is to help find missing children, reduce child sexual exploitation, and prevent child victimization. NCMEC works with families, victims, private industry, law enforcement, and the public to assist with preventing child abductions, recovering missing children, and providing services to deter and combat child sexual exploitation.
About CPI: https://www.openfox.com/