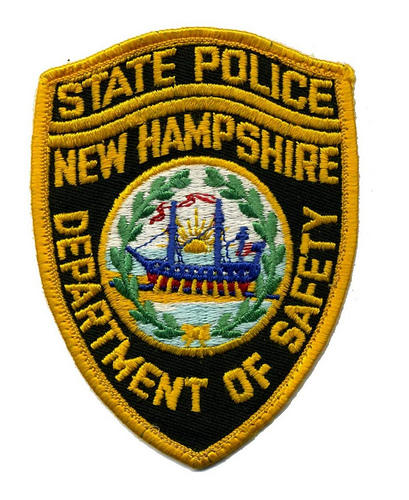 The Nlets Interstate Sharing of Photos (NISP) initiative is an ongoing effort to enable law enforcement users nationwide to exchange driver's license photos across state divisions via the Nlets communication network. The New Hampshire State Police-Justice Information Bureau now participates in the Nlets NISP initiative. CPI provided the New Hampshire State Police with an overall structure, schedule, design, configuration, testing, and implementation of the specific changes, including associated services.
CPI executed the following changes to enable image exchange in the State Police Online Telecommunication System (SPOTS) environment so the NH Driver Licensing Application (VISION) can send a driver image for in-state and out-of-state Driver License Inquiry Response (DQ/DR and KQ/KR):
Configured the DQ and KQ message keys to properly route the image request field ("IMQ") to the VISION interface.
Added Image Indicator flag to CPI query stylesheet for VISION Request
Added Driver Image Tag to CPI input and presentation stylesheets for VISION response
Modified the OpenFox® Message Switch stylesheets to process the image data (base64 encoded image format) and process it through the system to the originator if the originator is configured as being "Image Capable."
Changed the responses from Nlets to NIEM-wrapped N: ResponseText with a Personal Digital Image
Updated the Nlets driver to ensure the most current version is in use, and the system is ready to accept and return XML formats including images for message keys DQ (DR Response) and KQ (KR response)
Included image in fully-tagged XML portion of eTicket response

Added NIEM header and footer
New Hampshire joins 21 other CPI OpenFox customers sending and receiving Drivers License photos.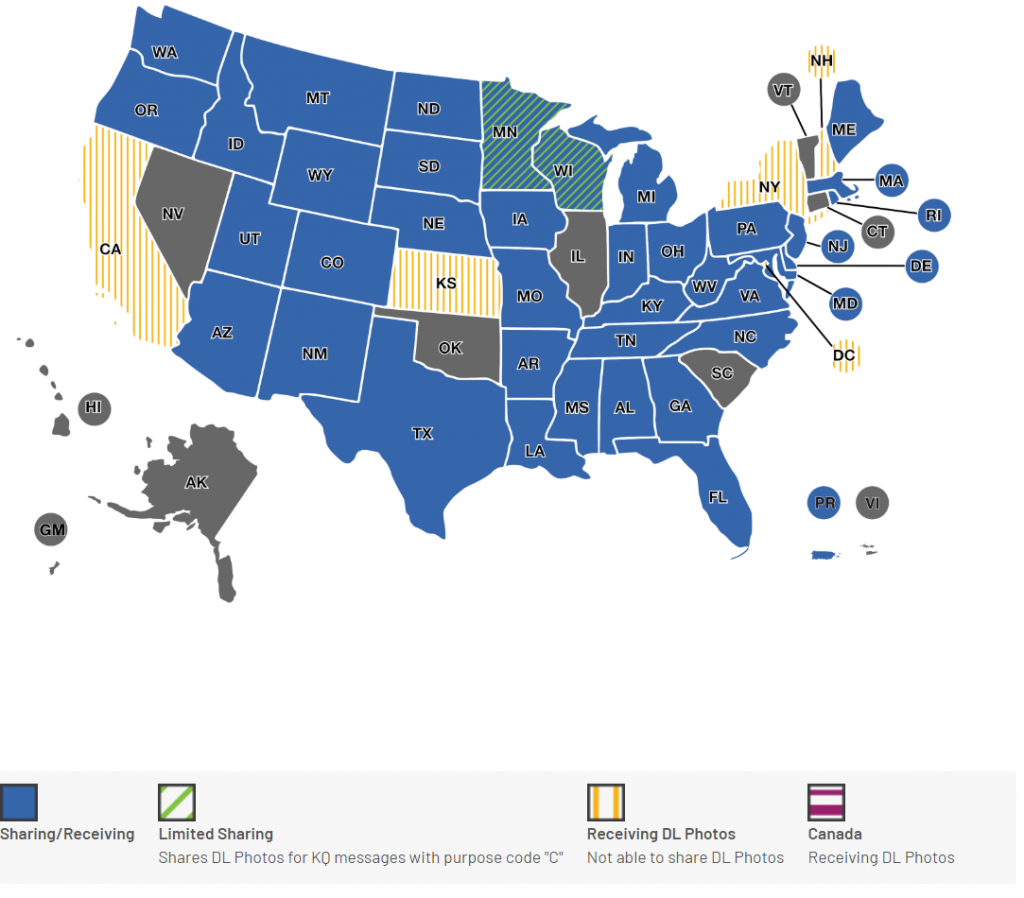 For more information about NISP, visit: nletsNISP Fact Sheet
For more information about CPI, visit: openfox.com/