CPI has implemented a new Web Service for the Maryland Department of Public Safety and Correctional Services (MDPSCS) to exchange vehicle-related transactions with the Maryland Vehicle Administration (MVA).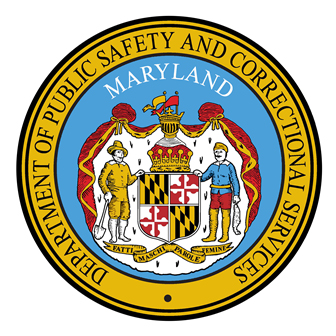 The primary objective of this project was to replace the legacy text interface between MVA and the OpenFox® Message Switch with a Web Service interface that transmits the Nlets National Information Exchange Model (NIEM) standardized format.
CPI provided and configured the following OpenFox components:
New Web Service client in which the OpenFox Message Switch acts as the client
RESTful (Representational State Transfer) client interface to connect to the MVA server. The Web Service will be synchronous.
Modified the configuration and processing of the necessary MKEs
Applied the standard presentation stylesheets as provided by Nlets for in-state responses
Configured routing rules to deliver NIEM responses to Nlets and standard Nlets-provided presentation stylesheet output to in-state requestors
Created a new file route, a new station class, and new stations to support the new Web Service interface
Executed code changes to the OpenFox Message Switch to support the new headers, trailers and message formats
The OpenFox Message Switch now receives out-of-state vehicle queries from Nlets and transforms them to Nlets standard NIEM for delivery to the MVA.
The MVA now formats all responses to return the Nlets standardized, fully-tagged NIEM XML response.
Learn more about CPI's role in assisting customers with the Nlets NIEM Mandate: CPI Nlets NIEM Mandate
About CPI: www.openfox.com