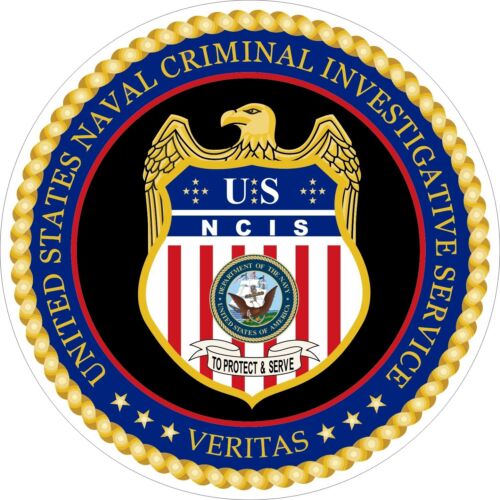 The Naval Criminal Investigative Service ("the Agency") migrated its OpenFox® Message Switching system from the AIX environment to Red Hat Enterprise Linux (RHEL) virtual machines (VM). Computer Projects of Illinois (CPI) provided the Agency an overall structure, schedule, development, testing, and implementation of the necessary products and services based upon the requirements and information supplied by the Agency through documentation and information exchanges.
CPI migrated all existing OpenFox® functionality in the AIX server environments to the new Linux/RHEL VM environments including the following OpenFox components:
OpenFox® Message Switch
Configurator
Operator Aid (OpAid)
Validations
Messenger / Desktop
CPI provided documentation outlining recommended system specifications as a deliverable of the discovery and design phase.
Benefits of the migration from AIX to Linux include: avoiding unsupported OS risks, lowering initial and ongoing expenses, streamlining & automating processes, and to enhance the Agency's operating system to the industry preferred RHEL platform. The NCIS OpenFox System was the nineteenth operating system conversion from AIX to Linux completed by CPI.
The Linux OS upgrade paves the way for the NCIS OpenFox application upgrades of configurator and Desktop/Messenger which are currently on the Agency's dev system.
About CPI: https://www.openfox.com/